Estheticians are skin care therapists! We specialize in the beautification of skin, performing cosmetic skin treatments. These treatments include; facials, body treatments, chemical peels, mink lashes, waxing, and more. We provide services that helps our clients maintain confidence by reducing any problematic area of their skin.  Estheticians are not medical doctors, but we are skin care professionals!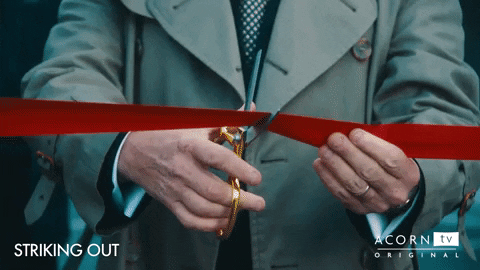 I've received multiple emails asking me about my experience in the Esthetic field. Today, I've gathered some of your probing questions and I will give you some insight about becoming an Esthetician.
What school did you attend? Would you refer someone else to go there?
I graduated from Georgia Career Institute. I enrolled in the part time program, finishing in 14 months(it's a 12 month program). We had a new teacher every 3 months (some better than others), the turn over rates are extremely HIGH. I went to GCI because they worked with my schedule and the location was convenient. Going to GCI became a constant rollercoaster ride, I would NEVER refer anyone to go there. My friends who went to other schools had a better experience and graduated with more certifications (Dermaplaning).
What were your first steps when you graduated? Did you work at a spa?
Natural Impressions by Jhay was established a year prior to going to GCI. During school I built my clientele and focus on my marketing strategies. As I discovered my interested I brought supplies, building my inventory. I decided I wanted to go into business with my best friend, she was already a MUA. We are opening a Beauty Spa in January 1 2019.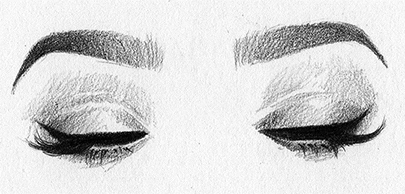 Do you have any advice for jumpstarting into this profession?
Becoming a Esthetician is exciting! Research all of the opportunities in this field and decide what interest you most. Visit all of the schools in your area and ask the students questions. The tour guides usually tell people what they want to hear, they're just there to get you enrolled. School can become draining, stay focus! Networking is the key to building clientele, it also helps with getting you a job once you graduate. Lastly, take as many classes that interest you, you can never be over certified.
Do you have to be a Esthetician to become a Lash Tech?
In the state of Georgia, it is required to be a licensed Esthetician, Cosmetologist or Registered Nurse to perform mink lash extensions. A lot of people who are performing lash extensions or lash trainings aren't licensed. Those individuals may not follow all of the safety procedures or have proper training. Beware of those individuals!
What are the difference between a Esthetician and Aesthetician?
Esthetician is simply an alternate spelling of an aesthetician. In Europe , they use the term Aesthetician. Estheticians and aestheticians are both licensed skin specialists. However, some say: Estheticians can be found in spas and salons, while Aestheticians typically work in medical settings. In the state of Georgia, to become an Esthetician you have to complete 1000hrs of Esthetic school. You do not have to obtain extra hours to work in a medical setting. You can obtain multiple certifications outside of school to be considered a Medical Esthetician.
What is a Nurse Esthetician? Can they do the same thing as a licensed Esthetician?
Aesthetic Nurses have a degree in Nursing and are Licensed Estheticans. Aesthetic nurses can preform treatments that a regular Esthetician can not. Those treatments include Botox and Fillers, they may also assist doctors in advising patients about procedures and taking steps to prevent complications. Typically found in medical spas, hospitals, or plastic surgeons office.
Overall, I love being an Esthetician! I'm so intrigued with Esthetics and what it has to offer. I found a career I am truly happy with. I'm excited about growing my business and watching it blossom into its full potential. I have to say, becoming an Esthetician was the best decision I've ever made!