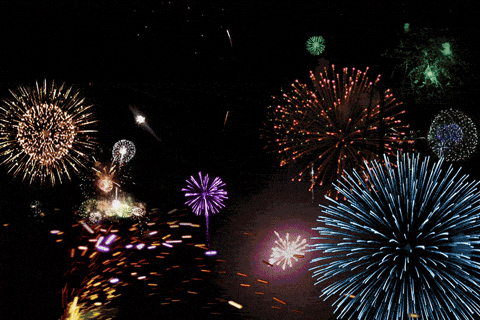 The New Years is all about fresh starts and new beginnings. As we welcome 2019, I would like to announce the grand opening of my day spa!
Allure Beauty & Spa provides a variety of services for the purpose of improving health, beauty and relaxation through personal care treatments. We offer service such as; facials, makeup, waxing, mink lashes  and more.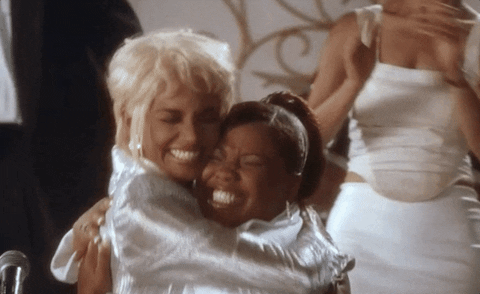 Allure Beauty & Spa is an addition to Natural Impressions by Jhay. Having other entrepreneurs provide services they specialize in. I've dreamed about opening my own location and expanding my brand. A few weeks ago I decided to open a one-stop-shop.  Our spa will also feature a Nail Tech, Hair Specialist  and Stretch Therapist.
My first addiction to Allure was a Makeup Artist, King Ari. Her work is beyond amazing and she owns her own cosmetic line. She enhances faces, offering different glam looks. Check her out on Instagram @KingAriMua, @KingAriCosmetics, @_AllureBeautySpa . Allures second addition was a hair stylist name Jasmyne. Jasmyne is young talented and motivated. She specializes in wigs, frontals, braids, and more. Her skills are phenomenal and frontals are to die for! Check her out on Instagram @YoungSlimm___ or @_AllureBeautySpa.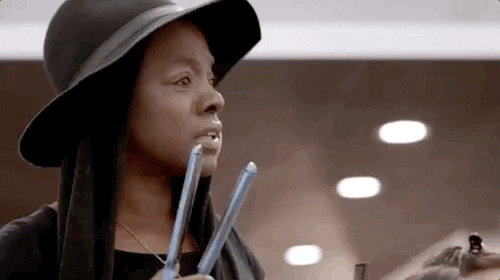 I (Jhay), will be providing all of your Esthetic needs. I'm a specialist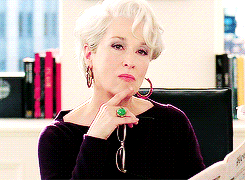 who provides lashes, waxing, chemical peels, microdermabrasion, and more. My specials are amazing, surprisingly my standard prices will even blow your mind!  I've been preforming mink lash extensions for 2 years, following Esthetic services for 1 year. I am a perfectionist who strive on making sure my clients needs are meet above expectations.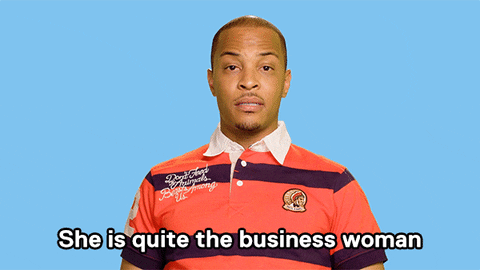 Check out my social media:
@NaturalImpressionsbyJhay (IG/FB)
@_AllureBeautySpa (IG)
Come join us for the grand opening of Allure Beauty & Spa. Tue, January 1, 2019 from 3:00 PM – 8:00 PM. We are located at 662 11ST NW, Suite 33, Atlanta, GA 30318. We have a lot n store for you! We will be providing discounted services, free raffle tickets for free services, and refreshments. Cant wait to see you!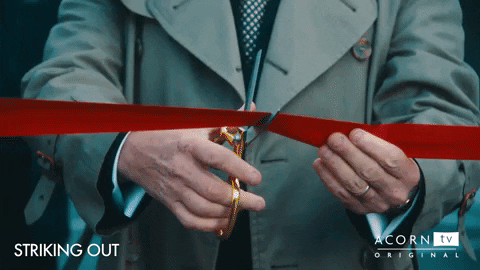 *Subscribe to my website to stay updated on All things BEAUTY.